Do you have a question such as what coffee machine? what coffee pod, what coffee etc? then give us a call or just ask us here, we will do our best to help you.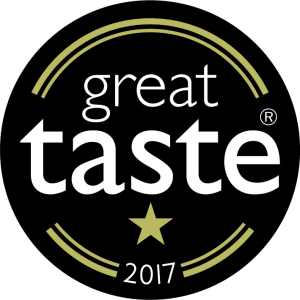 Three Winners Two Winners Three Winners
For the great taste of fresh ground coffee every time. We are the No.1 site in the UK - more coffees then anyone.
Plus you can't buy better - at ANY price!
With our coffee pods you will discover the true flavour for your ESE Espresso, and Senseo® coffee maker, & the best selection of ESE 44mm & Senseo size coffee pods on the web.
For use with:-
DeLongi, Krups, Dualit, Francis Francis, Gaggia, Illy, Handpresso, Briel, KitchenAid, Senseo, etc.
NEW Dolce Gusto Compatible Capsules
Please Click Here to See our Special Offers
What our customers say :-
Nespresso Compostible Organic Compatible capsules
We have Coffee Pods available in TWO sizes
Just pop a coffee pod into the filter holder of your ESE Espresso or Senseo® coffee machine to brew a delicious coffee.
Then simply throw the used pod into the bin! or better still in the composter! perfect drinks time after time.
At thecoffeepod.co.uk you have a choice of over 35 ESE blends, and 12 Senseo blends. We have carefully selected the finest 100% Arabica coffees beans, expertly roasted in Europe, home of the espresso, to make sure you get a perfect cup each time.
We stock Coffee from Two great Roasters: Coffee Sense Segafredo Zanetti
See how Coffee Sense coffee pods are made
Most of our Coffee Pods are Rainforest Alliance certified and we also now have Organic coffees available in both 44 mm and 62 mm
Information about ESE Espresso 44mm pods & Senseo® System 62mm pods.
Use the Menu on the left to place your order, and you will soon have a cup of GREAT Coffee.